Instructions:
1- Download the Hack.
2- Extract the Hack with WinRAR.
3- Run the Hack as Administrator and BEFORE opening AVA.
4- Open AVA, Join a Game.
5- To activate the Hack press on F5 to Activate Wall OR Chams.
Features:
-Wall OR Chams.
Hotkeys:
F5 - Toggle Wall OR Chams.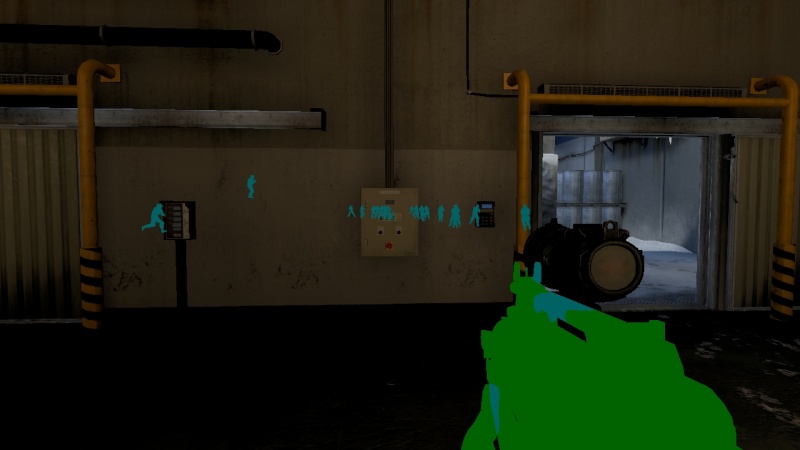 Scans:
1)
https://www.virustotal.com/en/file/50550152739cdbe9a38d76bf355537f0ad504dc61f7ba546574a062e65087547/analysis/
2)
https://virusscan.jotti.org/en-US/filescanjob/fdr7cfjirq
Download:
Hack Link:
https://www.dropbox.com/s/qar9ncqi3qjjgiv/Garena%20AVA%20Hack_OGH.Forumn.rar?dl=0
Last edited by AMonsterAJ1 on Sat Oct 24, 2015 12:48 am; edited 2 times in total